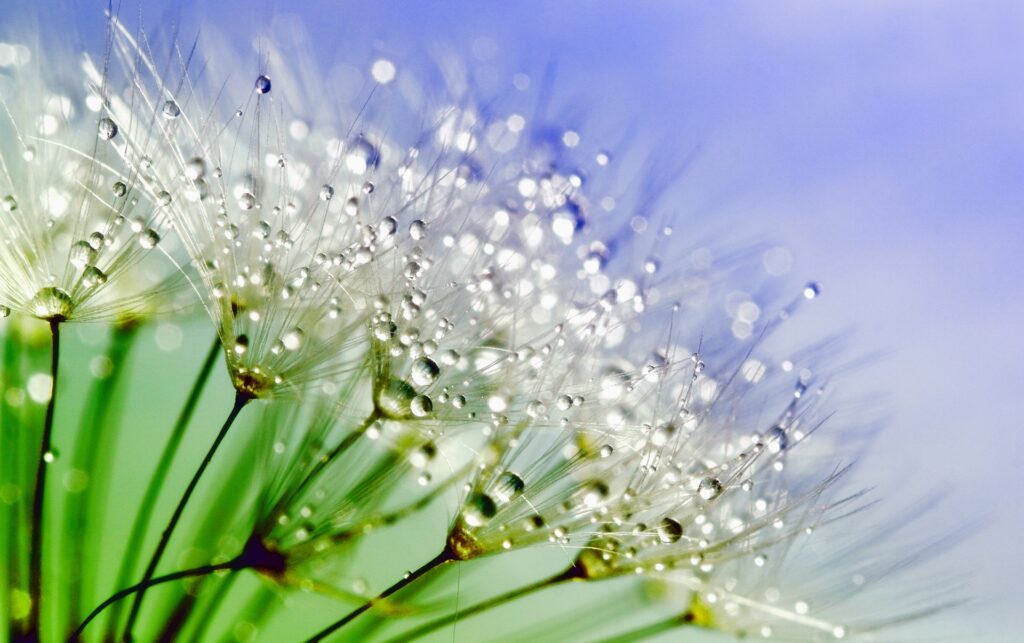 Working with Triggers: Embodied Intuition and Logosynthesis. Online two hour workshop.
Deepen your awareness of body-based triggers through intuition awareness, using Logosynthesis. Explore physical and subtle communication in your body to uncover the root of triggers when you apply Logosynthesis techniques. Online. Suggested donation $60.00. RSVP and for more information contact drlorihops@gmail.com

Mark your calendars for
ACEP's 25th Anniversary International Conference
I'm thrilled to be presenting a preconference full day workshop June 1, 2023 in Baltimore, Maryland, USA "Embodied Intuition: Wisdom and Application". Enrollment is open for in person and online registration. Online registration open.
The Art & Science of Transformational Change
Hyatt Regency Inner Harbor Baltimore, MD USA
Hyatt Regency Inner Harbor, Baltimore, Maryland, USA
Coming in Summer 2023 Embodied Intuition Online Course!
Choose your day, either Mondays or Wednesdays, four meetings of two hours each.
Wednesdays: June 21, June 28, July 5 and July 26, 2023 at 8 to 10 am Pacific.
Mondays: June 26, July 10, July 17 and July 24, 2023 at 4-6 pm Pacific.
If you cannot attend these days or times, inquire for another option.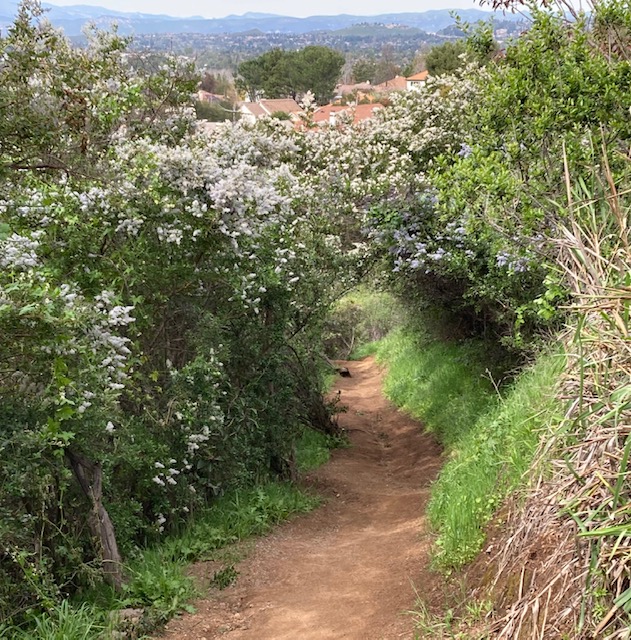 Learn to interpret and use the body's natural language of intuition to grow your intuition,
develop skills and abilities for easier living, and
sharpen your instincts for goals, relationship, work and more.
Explore blocks and obstacles to growth, so you can soar higher with your inner GPS.
Body based exercises, theory, and practices for self-growth.
Morning and afternoon classes.
Four meetings of two hours each. $320.00.
RSVP drlorihops@gmail.com for information.
Click on the link for a 12 minute video from Lori Hops, Ph.D., DCEP explaining how intuition can help you to thrive.https://drlorihops.com/
Intuition, or the still small voice, speaks to us all the time, guiding us with an inner GPS.
We just need to tune to the right station to improve our game.
Strengthen your intuitive skills by reviewing state of the art theory, research, and hands on practice.
Receive an intuitive guidance tool kit, skills to practice, resources, and connection with community.
Learn for yourself, then share with others!