NOW IS THE TIME TO STRENGTHEN YOUR SKILLS OF INTUITION, DISCERNMENT AND GUIDANCE.
All new material on Embodied Intuition! Group or individual classes available. Four classes of two hours each.
Grounding, body awareness and intuition development based in theory, research and practical application.
Sign up for fall classes! Drlorihops@gmail.com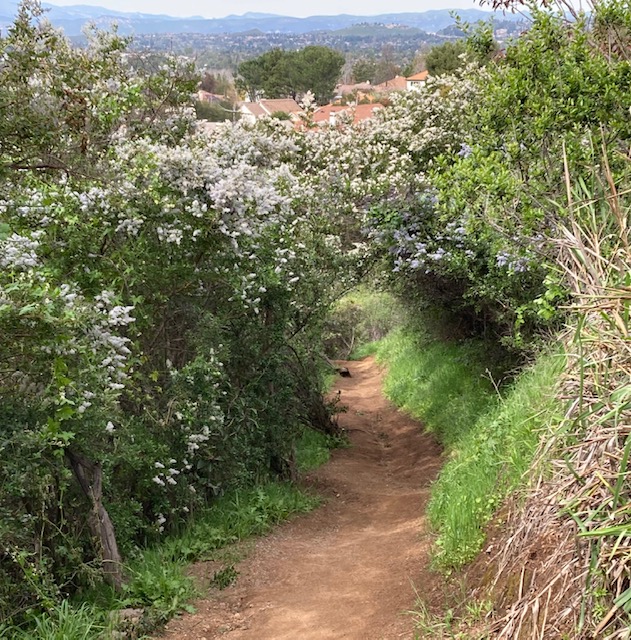 Photo by Lori Hops
Intuition, or the still small voice, speaks to us all the time, guiding us with an inner GPS.
We just need to tune to the right station to improve our game.
Learn to:
interpret and use the body's natural language of intuition
develop skills and abilities for easier living
sharpen your instincts for goals, relationship, work and more
explore blocks and obstacles to growth, so you can soar higher
practice body based exercises for self-growth
develop grounding and body awareness skills
apply models and theories about embodied intuition.
RSVP drlorihops@gmail.com for information.
Strengthen your intuitive skills by reviewing state of the art theory, research, and hands on practice.
Receive skills to practice, resources, and connection with community.
Learn for yourself, then share with others!
Eight hour class of two hours each (four meetings) $320.00 for a group of two or more.
Individual classes also available. Inquire for pricing.
Click on the link to see a 12 minute video explaining how intuition
can help you thrive, from Lori Hops, Ph.D., DCEP, http://drlorihops.mp4.
Lori Hops, Ph.D., DCEP licensed psychologist (PSY 14335), has practiced, written about
and taught intuitive development to people from around the world.
RSVP drlorihops@gmail.com for information.
1-805-496-8432 www.drlorihops.com